Pleasant shopping destination
Do you want to shop for your favourite fashion brands with attractive discounts, and even on Sundays? If so, you need to visit Maasmechelen Village, a very pleasant shopping destination, which neighbours Terhills and offers ample free parking. You can enjoy stress-free shopping in this peaceful environment. Seven days a week, you will have a warm welcome on this picturesque and completely car-free boulevard. And it offers everything else you need for an unforgettable day out with friends or family!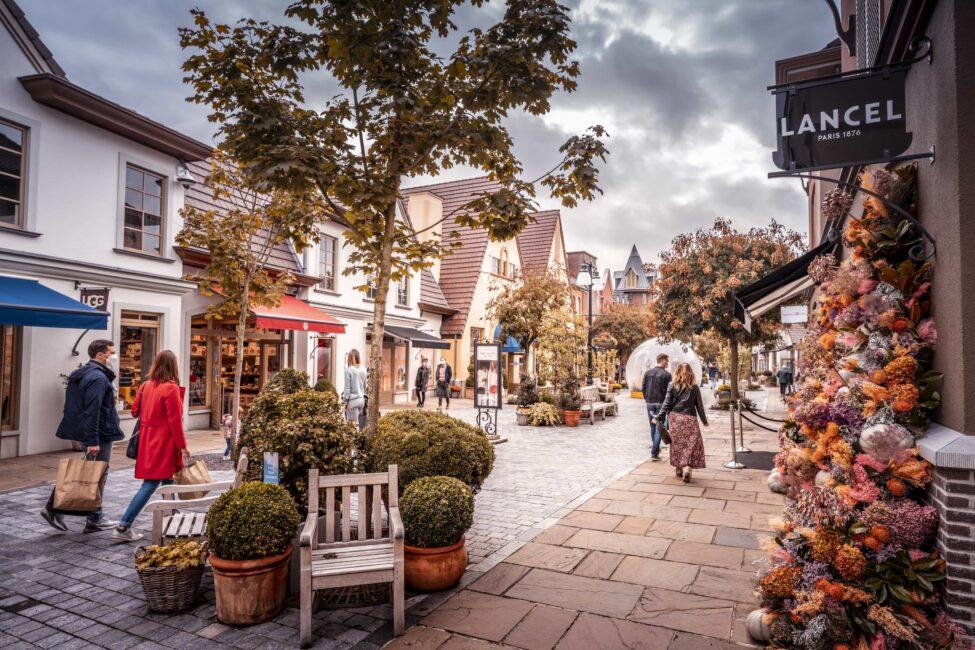 On demand fashion
With more than a hundred brand stores in a row, this shopping paradise is the largest, most beautiful and pleasant shopping street in Limburg. Leading fashion, decoration and beauty brands can be found here all year round at irresistible prices, up to 60% lower than the recommended retail price. All the stylish brands are represented here, including BOSS, Calvin Klein, Ralph Lauren, Max Mara and ba&sh.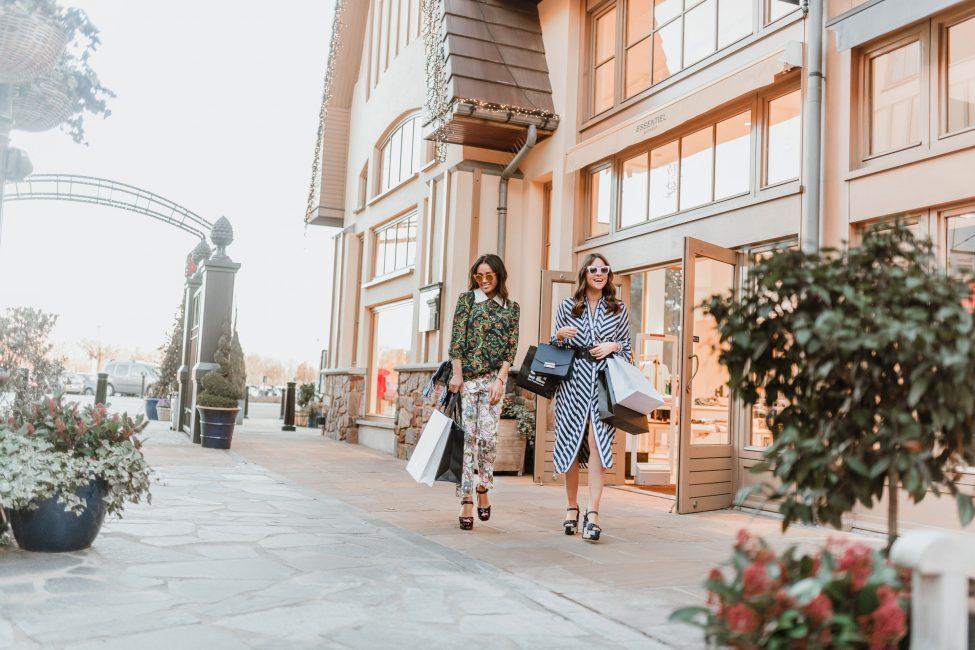 Gastronomy and experience
Maasmechelen Village offers not only discount prices on your favourite brands, but also an extensive range of restaurants for you to "refuel" in a warm, elegant environment. Are you in need of a breakfast, nice lunch, coffee or aperitif? Are you a little hungry or really ravenous? If so, you should check the range of culinary specialties from Belgium and the rest of the world in the gastronomic restaurants here. There are also musical events, artistic pop-ups, peripheral animation and much more on the menu. Every visit to Maasmechelen is different and surprising.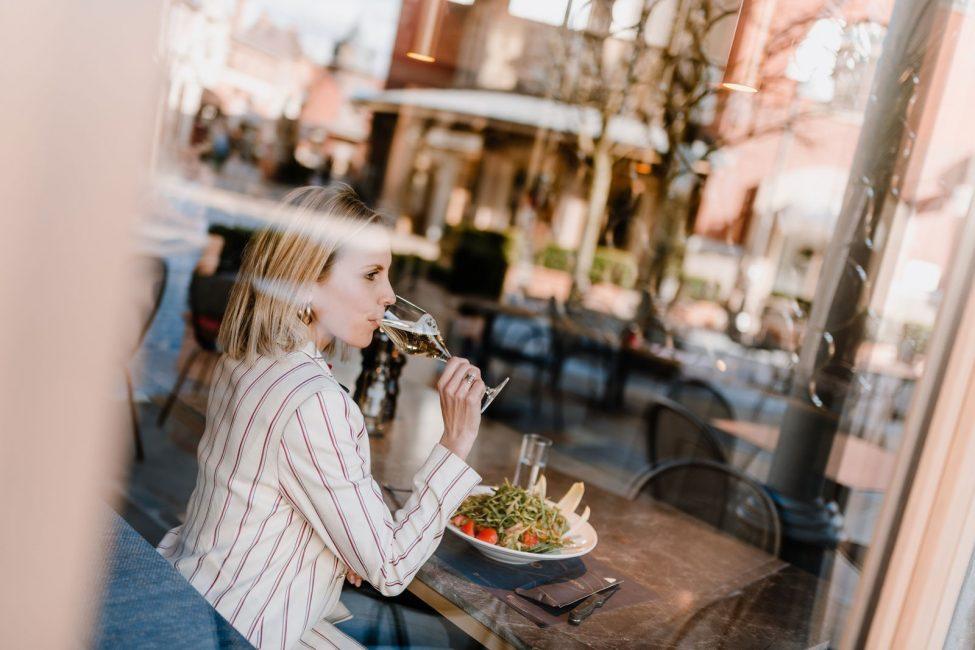 Do you feel like paying a visit?
If so, Maasmechelen Village will give you a warm welcome from Monday to Sunday between 10:00 and 19:00. And you can even enjoy this pleasant shopping environment on public holidays (except on 25 December and 1 January).